Khalid Danishyar
Web Developer | Lecturer | Blogger + AdSense
Freelance Web Designer & Developer based in Kabul, Afghanistan. Highly experienced in designing & developing custom WordPress websites.
ABOUT ME
Hi. I'm Khalid Danishyar, a freelance Front-end Developer with 5 years of commercial experience creating successful websites.
I have studied Bachelor of Computer Science (BCS) at Khurasan University in Jalalabad, Afghanistan.
To be more specific I have good working practice in Website designing and development (WordPress, HTML5, CSS3, JavaScript, PHP & other web development tools), Object-Oriented, Design, Teaching, good fluency, working with numbers, analysis and Reports, technical activities, I have good hand on the computer, especially Web Programming.
I am currently working as a freelance web developer in Kabul, Afghanistan. I am always available to discuss your project.
WhatsApp: +93 70 332 5036
Services
Get You Started Right Away
Services
Front-end development
Responsive websites are built for an optimal user experience that achieves your business goals.
Services
Performance, SEO, &
accessibility testing
Make your website fast, easy to find, and reach the widest audience possible.
Services
WordPress websites
Manage your website using the web's most popular content management system.
Completed Projects
Qamar Islamic Institute
qamarinstitute.org
Dalida Restaurant
dalidarestaurant.com.tr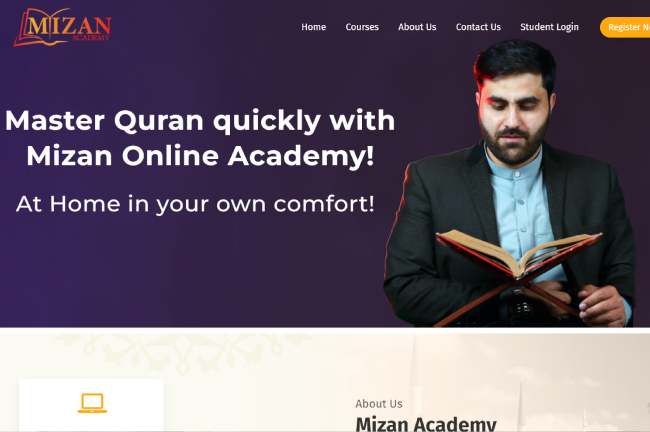 Online Academy
mizanacademy.org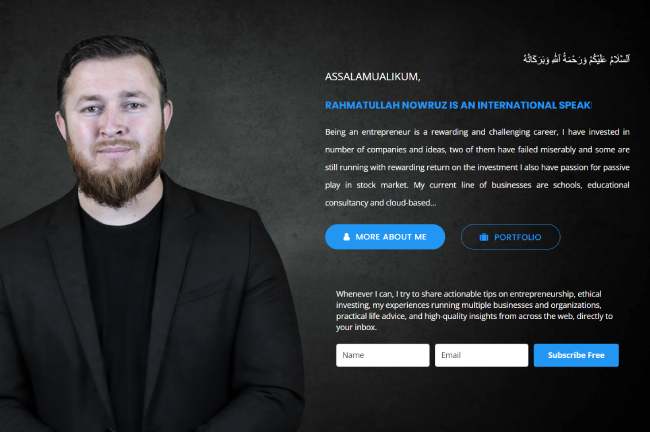 Rahmatullah Nowruz's Website
rnowurz.com
Online Blood Donation
giveblood.online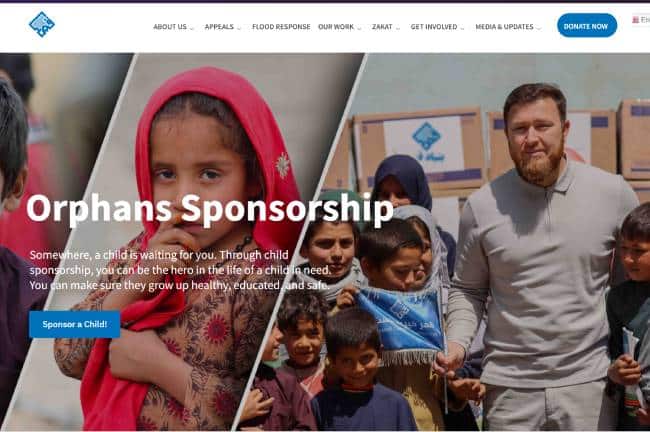 Qamar Charity Website
qamarcharity.org